Cedar Rapids/Iowa City Executive Council Mtg.
Oct 11, 2018 02:30 PM - 04:30 PM
Tin Roost, 840 W. Penn St., North Liberty, IA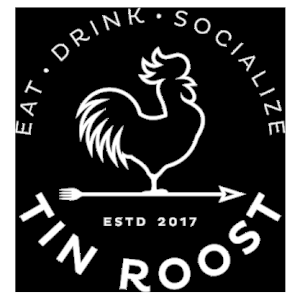 EXECUTIVE COUNCIL & CONTRACTOR OWNERS MEETING
CEDAR RAPIDS/IOWA CITY CHAPTER
MECHANICAL CONTRACTORS ASSOCIATION OF IOWA, INC.
THURSDAY, OCTOBER 11, 2018
840 W PENN ST.
NORTH LIBERTY, IOWA
Schedule of events:
2:30 - 4:30 p.m. – Executive Council / Board of Trustees Meeting
4:30 - 6:30 p.m. – Hors d'oeuvres and Beverages
Contact:
Jennifer Adkins
Email Me
RSVP for this Event
Please fill out the form below to reserve your spot for this event.
MCAI

Membership

Become an MCAI member today and be part of the mechanical contracting industry's premier association.