MCAI Member Appreciation Event - Presentation by Steve Thomas
Feb 1, 2019 04:00 PM - 09:00 PM
West Des Moines Marriott, West Des Moines, Iowa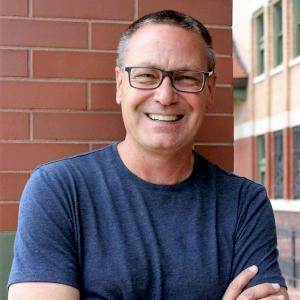 5th Annual MCAI Member Appreciation Event
West Des Moines Marriott
1250 Jordan Creek Parkway
West Des Moines, IA
Please see attached brochure for more information.

Schedule of Events
4:00 p.m.     Educational Seminar (Steve Thomas - Understanding Weird People)
5:30 p.m.     Social & MCAI PAC Fundraiser (Raffle Prizes)
7:00 p.m.     Dinner Buffet
8:00 p.m.     Entertainment (Ivan Pecel, Juggler & Comedian)
9:00 p.m.     Raffle Drawing
Cost
$75 per person (member/spouse/guest) to attend. Please fill out the attached registration form and return to us by Monday, January 28, 2019.
Hotel Accommodations
For those that may be traveling and/or want to stay the night we have negotiated a special room rate for our group. The cost is $99.00 for the night and this price is good on hotel reservations made on or before Friday, January 25, 2019.  If you are interested in reserving a room, please contact the hotel directly at 515-267-1500 or 866-202-9771. To receive the special room rate, please reference the "Mechanical Contractors Association of Iowa" room block when making your reservation.
We hope you will be able to join us for this special event!  Please contact us if you have any questions.
Contact:
Jennifer Adkins
Email Me
RSVP for this Event
Please fill out the form below to reserve your spot for this event.
MCAI

Membership

Become an MCAI member today and be part of the mechanical contracting industry's premier association.