2020 MCAI Annual Membership Business Meeting
Jun 19, 2020 10:00 AM - 11:30 AM
Virtual Webinar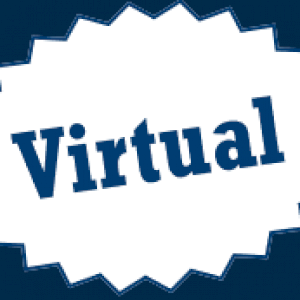 55th Annual Membership Business Meeting of the
Mechanical Contractors Association of Iowa
Friday, June 19, 2020 from 10:00-11:30 a.m.
The meeting, due to COVID-19 restrictions, will be conducted in webinar format.

Participants will receive local and national updates from the MCAI and MCAA, along with a timely keynote from Anthony Huey.
DOWNLOAD Schedule

Thank you for your membership in the MCAI and your ongoing loyalty, especially during this time of unprecedented change.


Contact:
Jennifer Adkins
Email Me
MCAI

Membership

Become an MCAI member today and be part of the mechanical contracting industry's premier association.