MCAI Associate & Affiliate Member Spotlight: BrownWinick
Mechanical Contractors Association of Iowa is proud to represent the more than 90 mechanical contractors, subcontractors, suppliers and consultants throughout the state. Each of our Associate and Affiliate members provides a positive impact on the industry, and we're pleased to celebrate their efforts through our Associate and Affiliate Member Spotlight.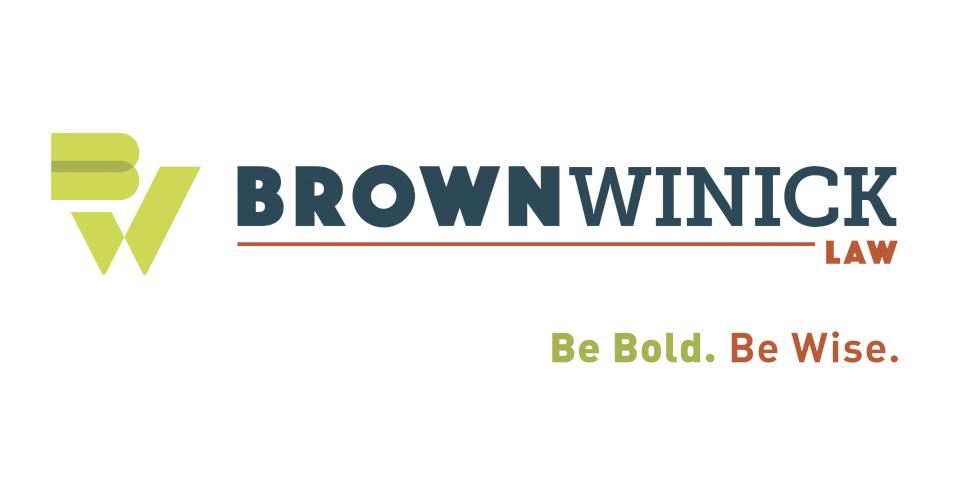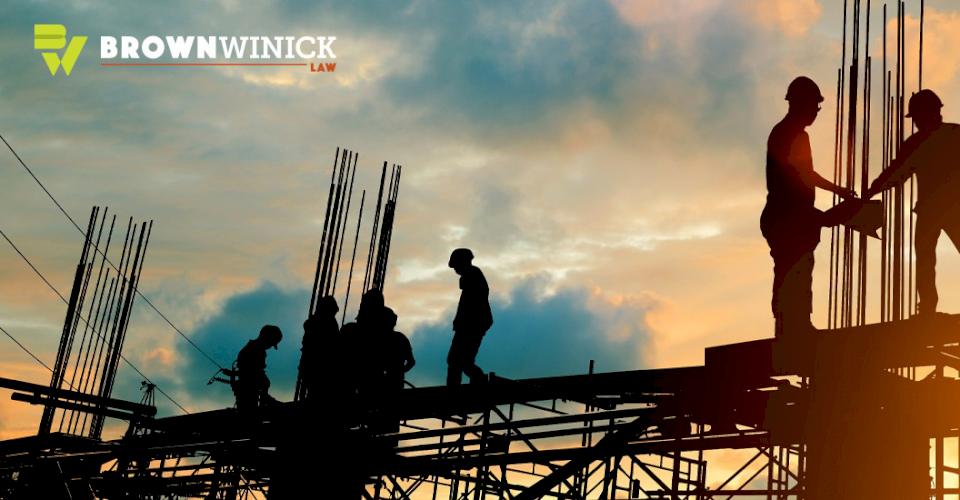 Company Overview
BrownWinick Law Firm is proud to work with many innovative companies in Iowa, delivering tailored commercial solutions through its uncompromising approach to quality and service. BrownWinick offers a broad range of legal services, including securities, tax, corporate law, employment, government relations, intellectual property, environmental, manufacturing, estate planning, construction and litigation. BrownWinick delivers the expertise, courage, vision and understanding that you would expect from a good business partner to ensure its clients are in a stronger competitive position in the marketplace.
Our Service
Business transactions
Employment & Labor
Estate Planning
Government & Regulatory
Intellectual Property
Litigation
Real Estate, Construction & Environmental
Our Industries:
Energy & Natural Resource
Financial Services
Food & Agribusiness
Health Care
Manufacturing
Technology