MCAI Associate and Affiliate Member Spotlight: City Supply
Company Overview
City Supply is a family-owned, professional plumbing supply company based in Des Moines, Iowa. The company was incorporated January 1, 1952 but changed its name to City Supply Corp in 1970. In 2019, the business was bought by Gus Childs and Andy Schurman who still own and operate the company today.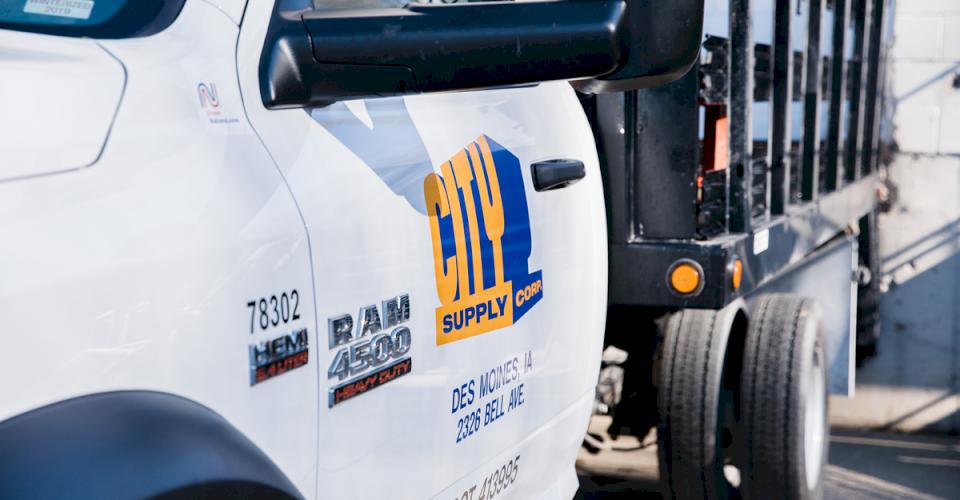 City Supply's primary focus is to provide mechanical contractor professionals, large plumbing contractors and service companies with top-quality products and outstanding service. Their inventory includes mechanical contracting materials for commercial and industrial buildings as well as plumbing, PVF and hydronic products.
City Supply has a large inventory in Des Moines, with a very knowledgeable staff ready to provide the right product on time and within budget to Iowa's professional tradesmen. The skilled team at City Supply has a loyal and steady approach, which makes the company a stable steward of the industry and community. City Supply looks forward to serving local professional mechanical contractors for years to come.
Products and Services
Plumbing
Hydronics
HVAC
Pipe valves and fittings
Design services