MCAI Associate and Affiliate Member Spotlight: ASC Engineered Solutions™
Mechanical Contractors Association of Iowa is proud to represent the more than 90 mechanical contractors, subcontractors, suppliers and consultants throughout the state. Each of our Associate and Affiliate members provides a positive impact on the industry, and we're pleased to celebrate their efforts through our Associate and Affiliate Member Spotlight.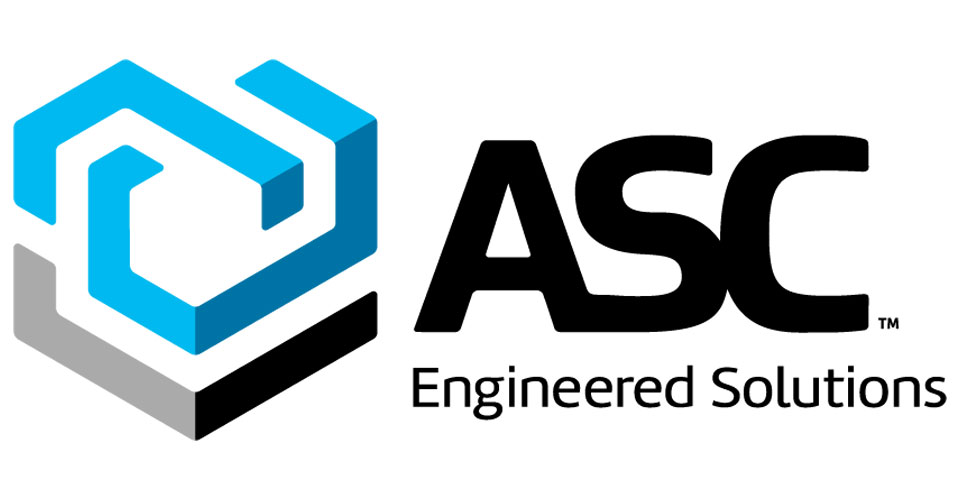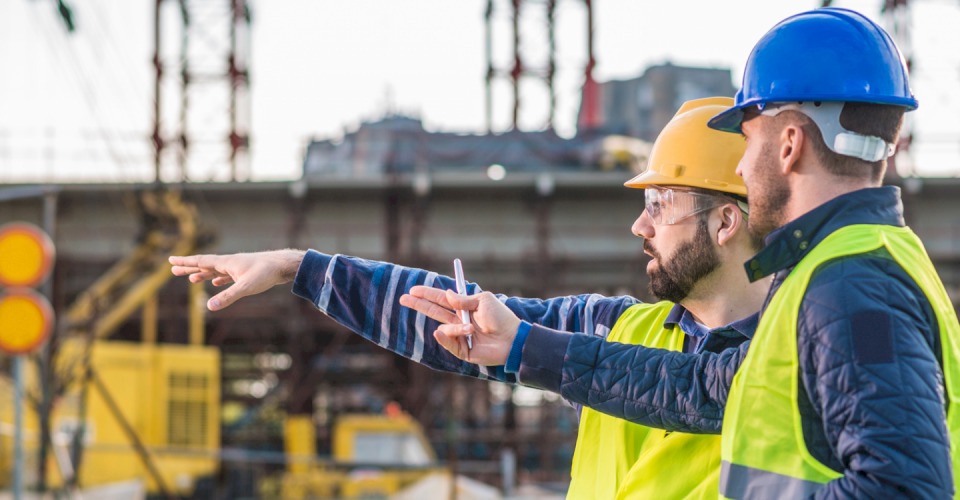 Company Overview
ASC Engineered Solutions™ is a solutions provider of precision-engineered piping support, valves and connections. The company serves 4,000 customers in the mechanical, industrial, fire protection, oil and gas, and commercial and residential construction industries. Whether customers need help in the field, in the warehouse or on the production floor, ASC Engineered Solutions' more than 1,400 employees have the expertise and experience to keep your facilities and equipment running. They're also able to create new parts to OEM specification and quality.
The company's portfolio of leading brands includes ABZ Valve®, AFCON®, Anvil®, Anvil EPS, Anvil Services, Basic-PSA, Beck®, Catawissa, Cooplet®, FlexHead®, FPPI®, Gruvlok®, J.B. Smith, Merit®, North Alabama Pipe, Quadrant®, SCI®, Sharpe®, SlideLOK®, SPF® and SprinkFLEX®. With headquarters in Commerce, California, and Exeter, New Hampshire, ASC also has ISO 9001:2015 certified production facilities in Pennsylvania, Tennessee, Illinois, Texas, Alabama, Louisiana, Kansas and Rhode Island.
Products and Services
Pipe joining systems
Flow control
Fabrication equipment
Support systems
Virtual design and construction services
Field support services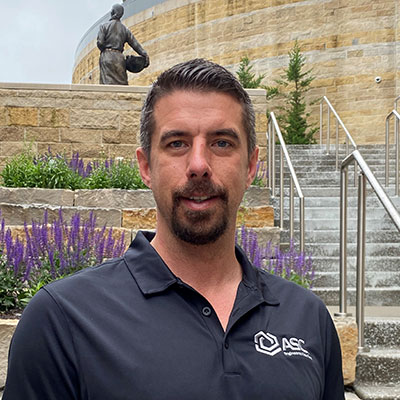 Key Contacts
Chris McCall
Mechanical Specialist
(913) 274-5839