MCAI Associate and Affiliate Member Spotlight: Plumb Supply Company
Mechanical Contractors Association of Iowa is proud to represent the more than 90 mechanical contractors, subcontractors, suppliers and consultants throughout the state. Each of our Associate and Affiliate members provides a positive impact on the industry, and we're pleased to celebrate their efforts through our Associate and Affiliate Member Spotlight.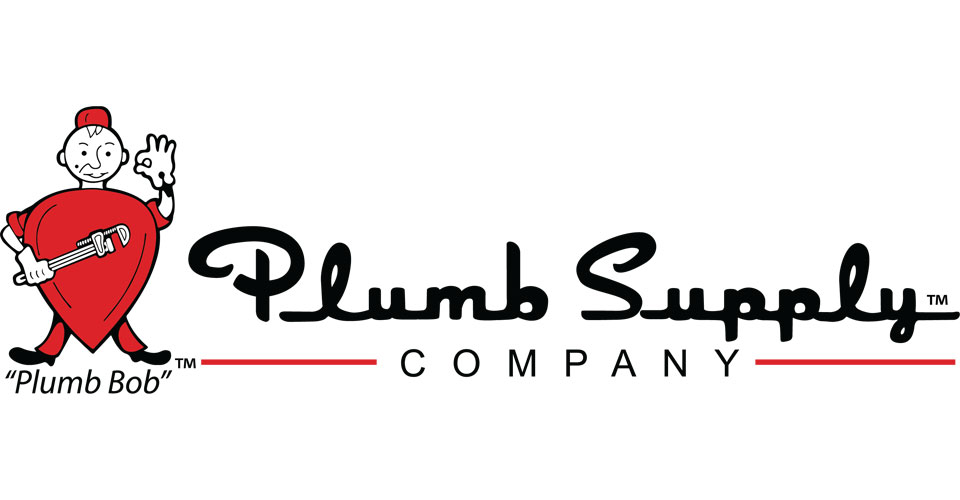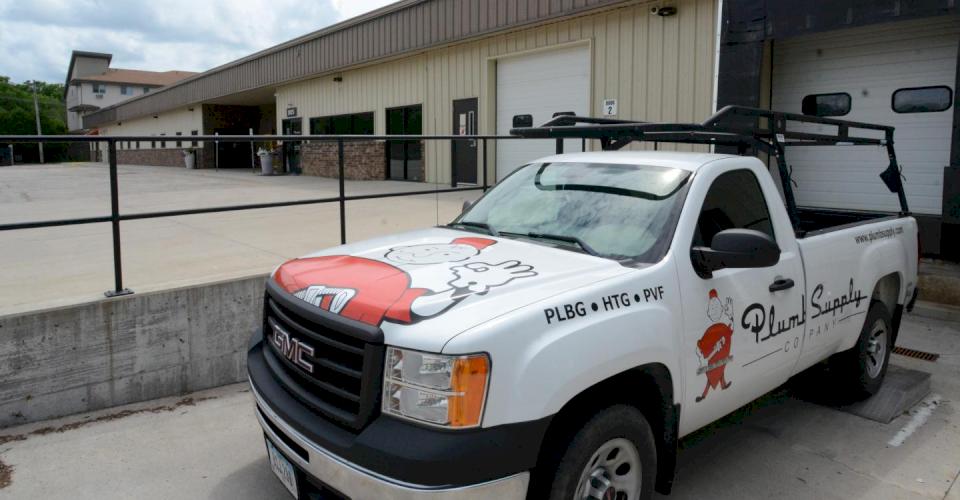 Company Overview
Founded in Des Moines, Plumb Supply Company is a family-owned and Midwest-based plumbing, HVAC and PVF distributor. Thanks to its focus on maintaining a high standard of customer service, Plumb Supply Company has experienced substantial growth since its founding in 1946 and now has 18 locations across the state. 
Plumb Supply Company provides services for both residential and commercial projects and offers a large inventory of top-quality products, online ordering and free delivery. Plumb Supply's strength is grounded in the expertise of its employees, who boast a combined 2,768 years of work experience and an average of more than 10 years of experience per employee. This experience means Plumb Supply employees are equipped to help customers implement the latest innovations and tackle even the toughest of challenges. With career employees and a strong, stable business, it's no mystery why Plumb Supply Company is known for top-quality customer service.
 In 2015, Plumb Supply Company announced the purchase of Columbia, Missouri-based Riback Supply Company. Both companies specialize in materials for plumbing, heating, air conditioning, ventilation, and pipe, valves and fittings. Riback has 17 locations in Missouri and one location in Kansas and is in the process of rebranding with the Plumb Supply Company name. With this acquisition, Plumb Supply Company is set to have a total of 37 locations to support all of the needs of customers across the areas they cover in Iowa, Missouri and Kansas.  
Products
Green products
HVAC
Pipe Valves & Fittings
Plumbing
Variable Refrigerant Flow
Connect with Plumb Supply Company